Most of my best works are available as

individually-signed

giclee prints, using special archival inks and materials to preserve their vibrant beauty for a lifetime.
Canvas Giclees come with artist-enhanced texture and brushwork, giving them the appearance of originals and unusual in this price range. Gallery Wrap Canvas Giclees have deep edges with the image also on the sides and do not require frames.
Archival Prints come in cream-colored acid-free mats compatible with a wide range of frames and decors.
All come in standard sizes, ready-to-frame.

My giclees and prints are now available
direct from the website of
I also carry some prints and canvas giclees in inventory.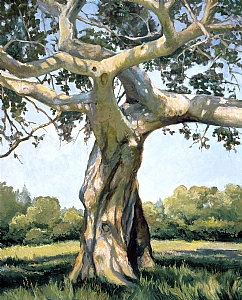 "Of Heaven and Earth"
(29x36 original oil in private collection)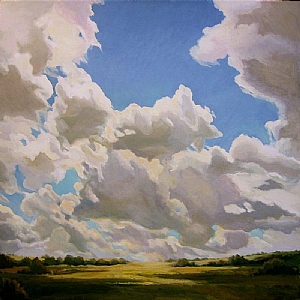 "The Vast Center"
(36x36 original oil in private collection)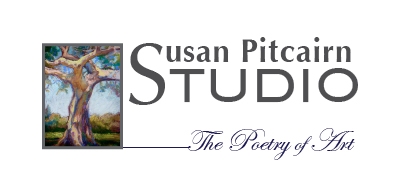 PLUS............... See my store at Zazzle" (Bumper stickers, t-shirts, etc.)